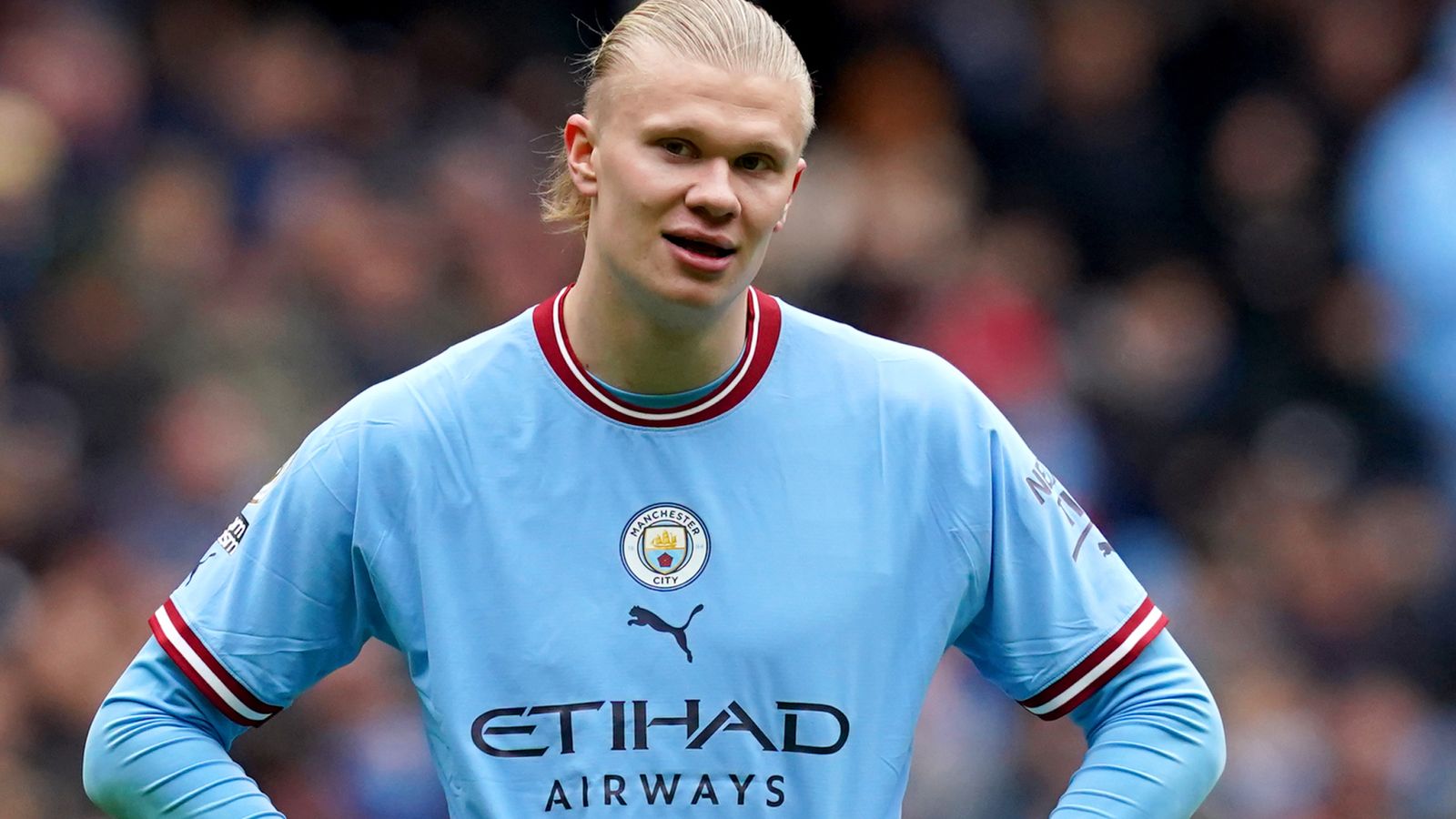 The police are currently investigating the actions of Norwegian striker, Erling Haaland, who plays for Manchester City, for using his phone while driving. Haaland is suspected of violating traffic laws by driving while using his mobile phone.
The authorities are looking into the matter and gathering evidence to determine whether Haaland was indeed using his phone while operating a vehicle. If he is found guilty of this offense, he may face penalties such as fines, points on his driving license, or even a driving ban.
It is essential to remember that using a mobile phone while driving is extremely dangerous and can lead to accidents that could cause serious harm to oneself and others on the road. It is essential to obey traffic laws and use responsible driving habits to ensure the safety of everyone on the road.
👉 Best betting tips 👈
Latest News